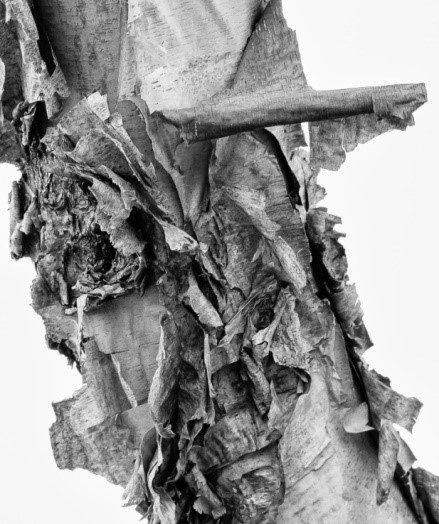 About Jeri Love
Fine Art Nature Photographer
Focusing on the part of nature we have been conditioned not to see
Jeri Love is a professional writer and award-winning photographer. Her photography has been included in juried shows nationwide, including galleries in Southern California, Colorado, Illinois, Michigan and Vermont.
As a fine art nature photographer, Jeri's work focuses on trees. She was first drawn to photographing our planet's largest plant after observing the peeling bark of a paper birch tree that seemed to reveal a face. She named the image Reveal the True Self, which won numerous awards. The revelation of the face became the impetus for an expansive photographic study of the expressive nature of trees, which she named The Beauty and Wonder of Trees Project, as well as a deeper understanding and appreciation of why trees are essential to our lives.
Jeri's father, Sam, was a self-taught, unofficial military photographer during World War II, documenting the daily lives of his fellow soldiers. Although she initially pursued photojournalism in college, Jeri instead worked for 18 years as a journalist and holds a MFA in creative nonfiction. She began a serious pursuit of digital photography in 2009 and has since received training in nature photography at the Chicago Botanic Garden and Morton Arboretum. Jeri also has studied with photographers Michael Frye, Kathleen Clemmons, Mike Moats, Lewis Kemper, Carol Freeman, Laurie Pruitt, Adam Kuehl and Gina Grillo. Jeri is a member of Pentatura Artists; the North American Nature Photography Association; Women Eco Artists Dialog, and the Arts Council of Greater Kalamazoo.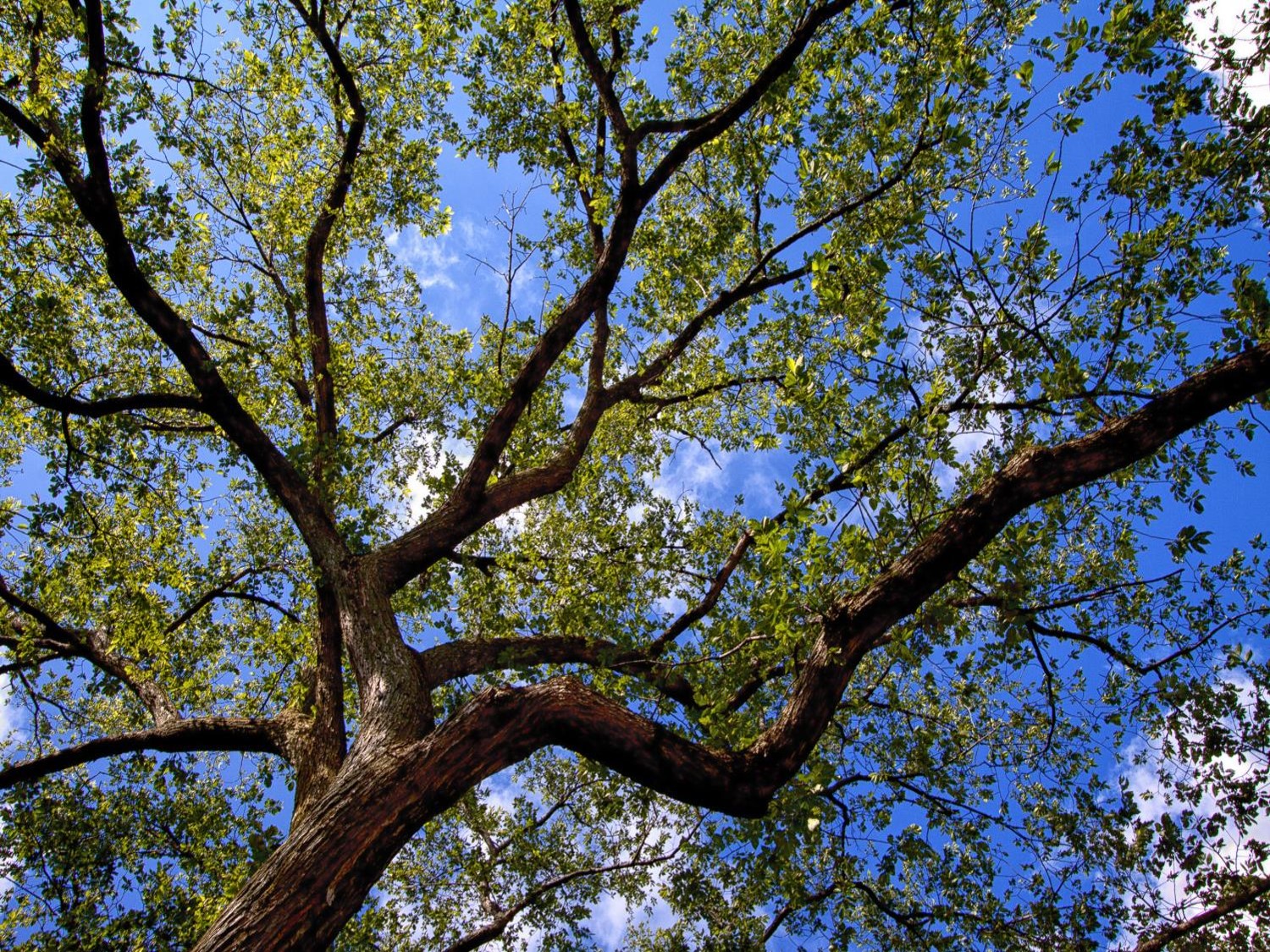 The Beauty and Wisdom of Trees Project grew out of Jeri's life-long passion for trees, which has its roots in the gigantic Dutch Elm hovering outside the bedroom window of her childhood home in Detroit, Michigan. It has since evolved into an ongoing photography and environmental art project aimed at encouraging children, grades K-6, and their grown-ups to become global citizens and tree stewards, with a passion for observing, honoring, protecting, promoting and planting trees.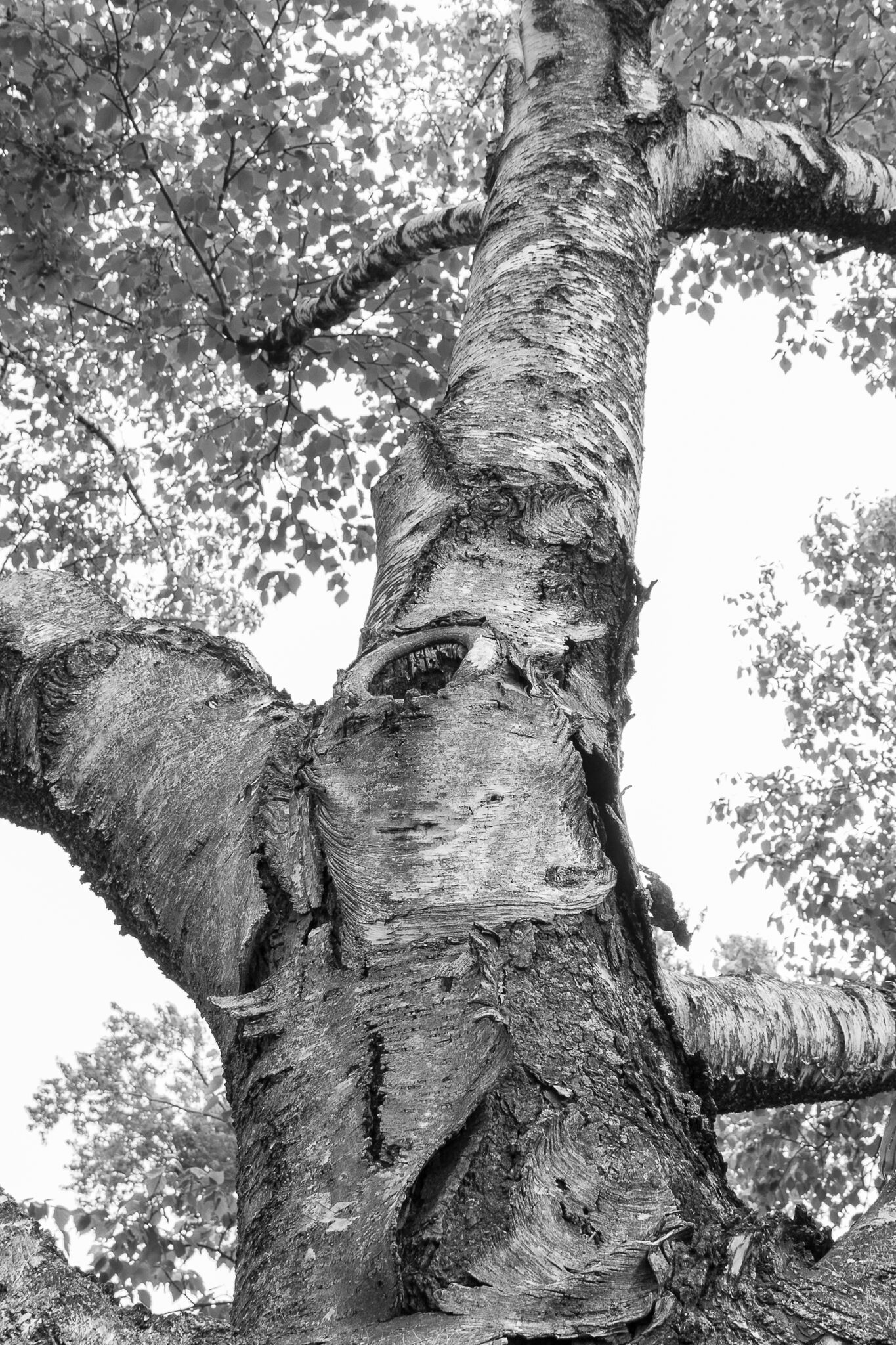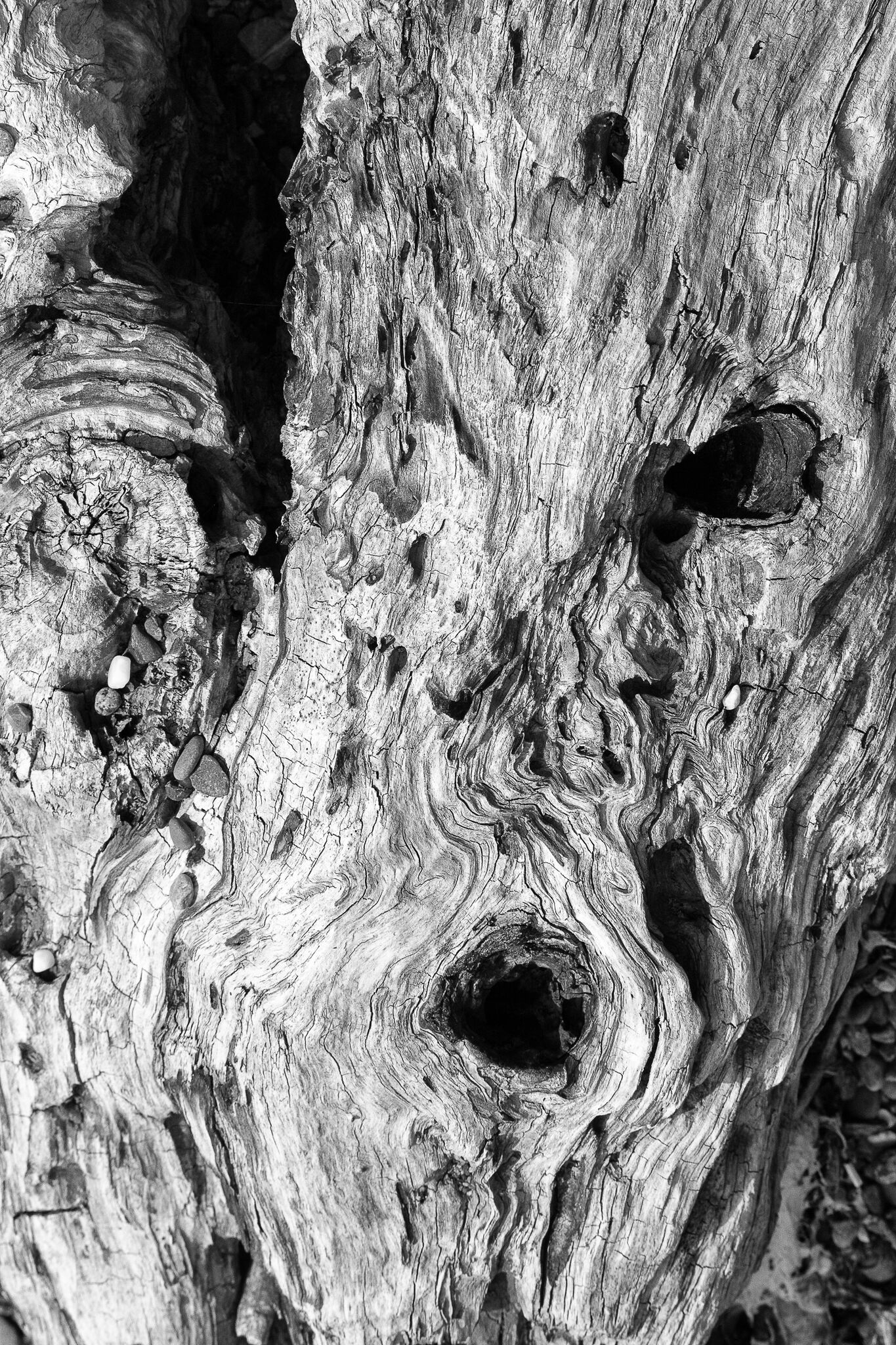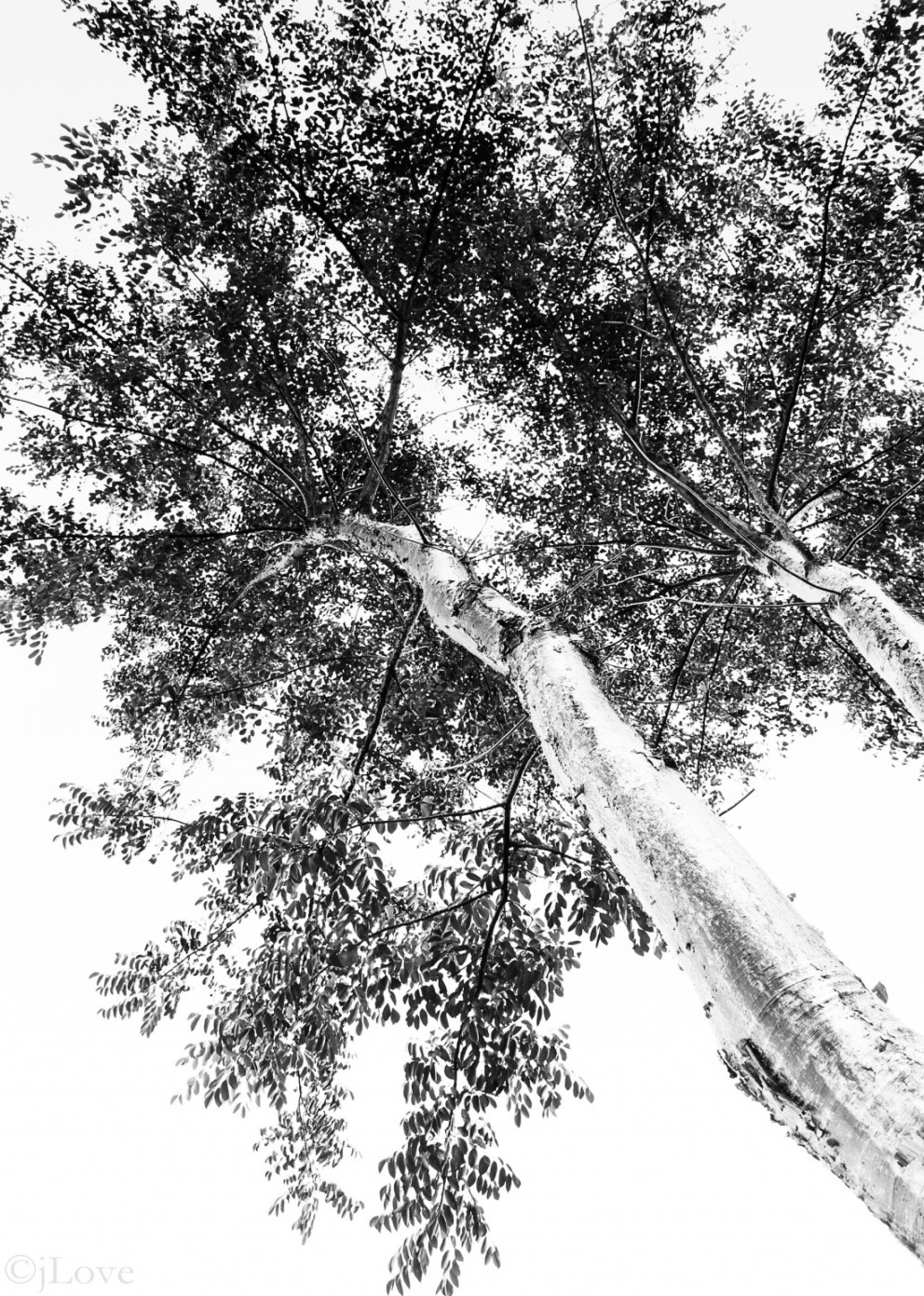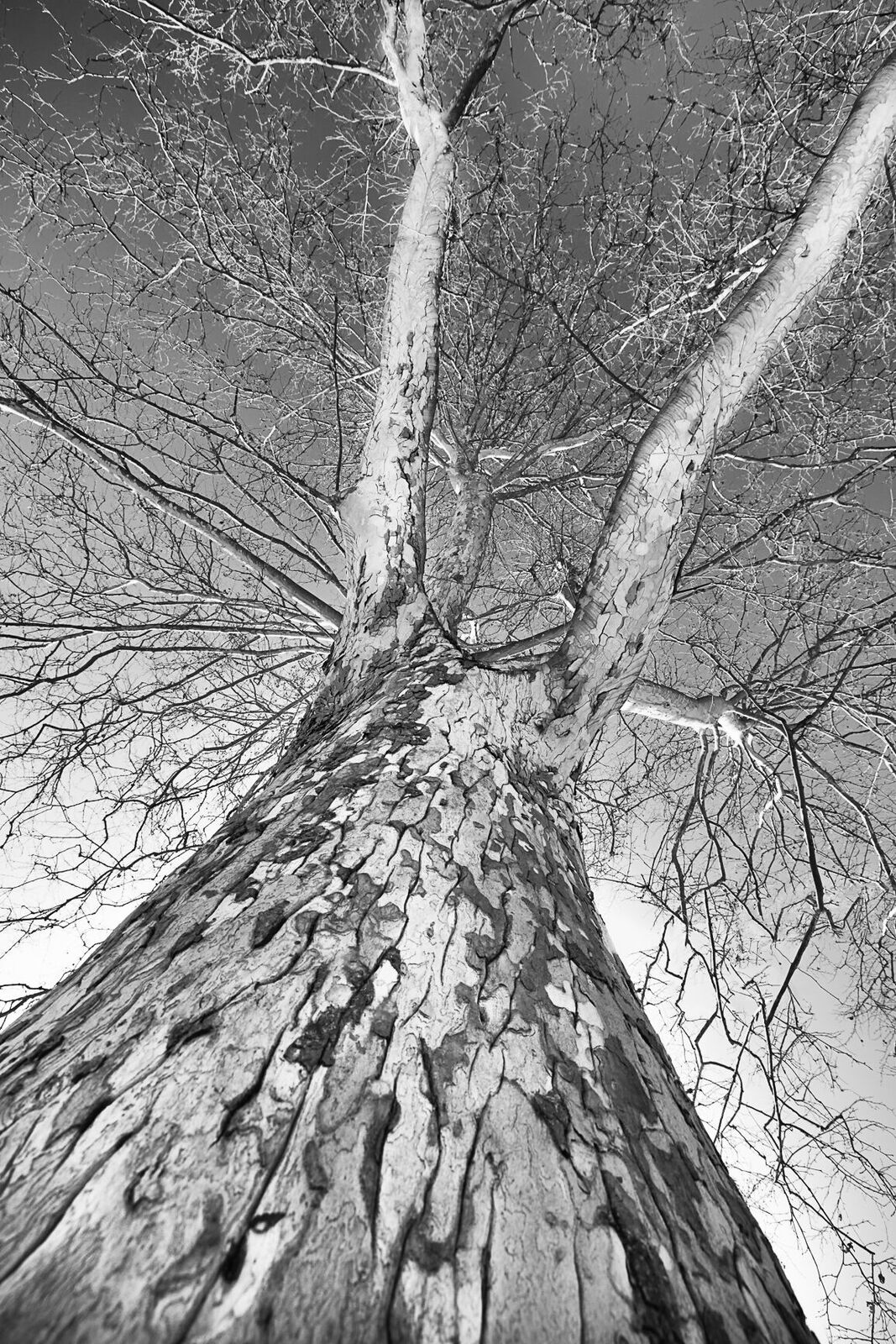 Exhibitions
Juried Group Shows:
Western Michigan Art Show, Kalamazoo Institute of Arts, 2017
Crooked Tree Arts Center, Petoskey, MI 2017
PhotoPlace Gallery, Middlebury, Vermont, 2016
Crooked Tree Arts Center, Petoskey, MI, 2016
Steamboat Springs Arts Council Gallery, Steamboat Springs, CO, 2015
The Studio Door Gallery, San Diego, CA, 2015
Crooked Tree Arts Center, Petoskey, MI, 2015
Evanston Art Center, Evanston, IL, 2014
Gallery 7, Joliet, IL, 2014
Joutras Gallery, Chicago Botanic Garden, 2014
Joutras Gallery, Chicago Botanic Garden, 2013
Later Impressions, Chicago Cultural Center, 2013
Nature Abstracted, Emily Oaks Nature Center, 2013
Group Shows:
Pentatura Artists, 2016
Los Angeles Center for the Digital Arts, 2016
Pentatura Artists, 2015
Los Angeles Center for the Digital Arts, 2015
Chicago Photographic Arts Society, 2014
Chicago Alliance of Visual Artists (formerly SANS), 2014
Chicago Alliance of Visual Artists (formerly SANS), 2013
Solo Exhibitions:
The Beauty & Wonder of Trees, Arts Council of Kalamazoo Art Hop, 2017
The Beauty & Wonder of Trees, Glen Vista Gallery, 2016
The Beauty & Wonder of Trees, Parkview Hills Community Gallery, 2016
The Beauty & Wonder of Trees, Morton Grove Public Library, 2014
Awards:
Honorable Mention, North American Nature Photography Association, 2014
Honorable Mention, Gallery 7, 2014
Best in Show, Evanston Art Center, 2014
Best in Show, Chicago Botanic Garden, 2013
Second place, Nature Abstracted, Chicago Alliance of Visual Artists, Emily Oaks Nature Center, 2013
Publication:
Up Close, PhotoPlace Gallery Exhibition Catalogue
Online Publication:
Chicago Botanic Garden's Butterfly Directory
Affliations:
North American Nature Photography Association
Charter Member, Chicago Photographic Arts Society
"Trees are poems that the earth writes upon the sky."
Kahlil Gibran