For the Next Generation of Tree Guardians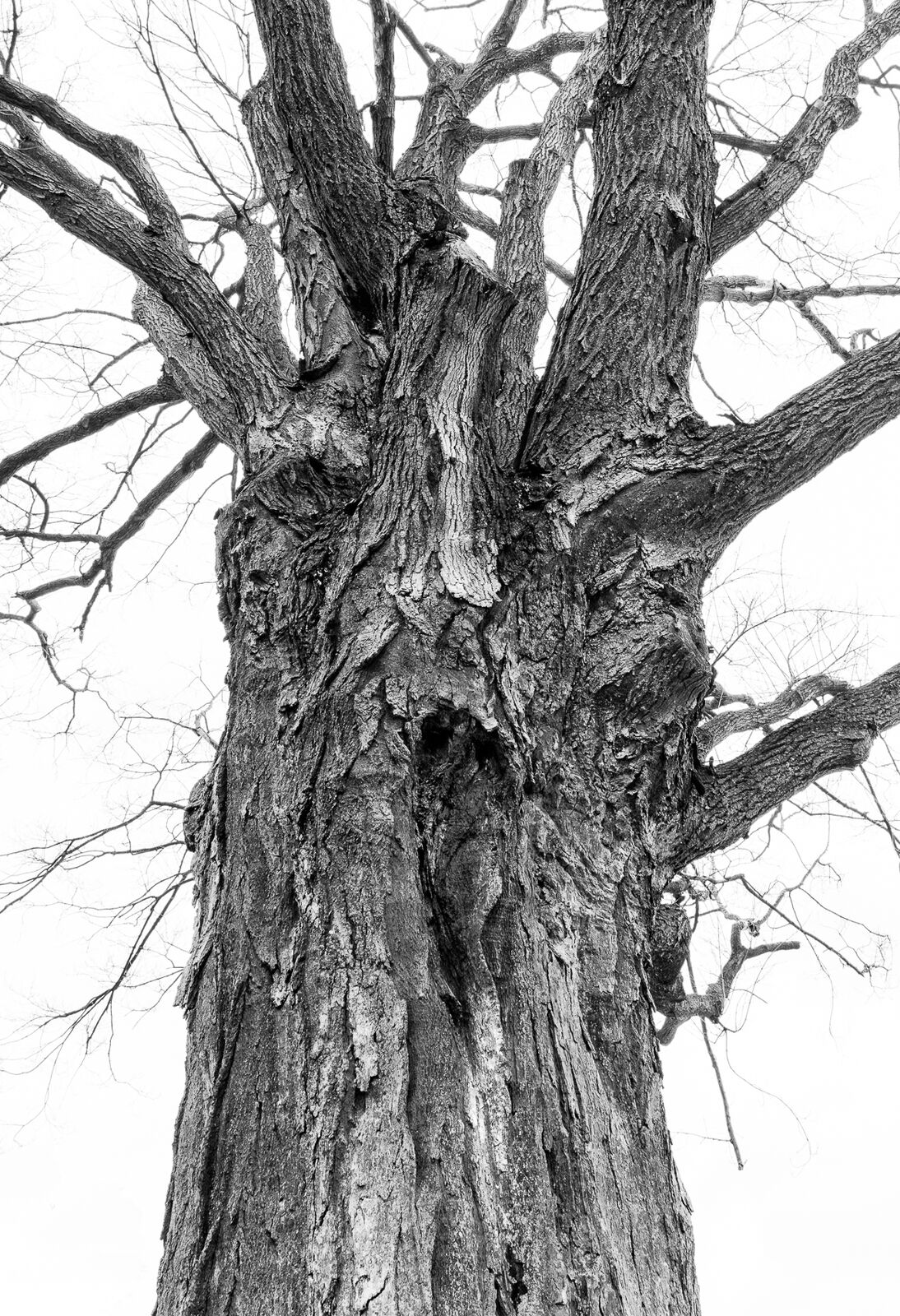 Welcome to The Astonishing World of Trees
Trees are the vital organs of the earth—they breathe oxygen into the air; protect freshwater resources; house numerous species, and provide food, shelter, and medicines for all of us. The list of what trees do for us is astonishing!
The Astonishing World of Trees website is the bridge between science, education and the arts. We seek to help you learn to see and appreciate the trees in your immediate environment and understand the essential role they play in your lives. We want to inspire you, and your grown-ups, to plant, nurture and protect trees now; for yourselves and for the sake of future generations. And we encourage you to take the pledge of the Tree Guardians, children who respect all of nature, especially this most treasured and precious resource.
Jeri Love is a professional writer and award-winning photographer. Her photography has been included in juried shows nationwide, including galleries in Southern California, Colorado, Illinois, Michigan and Vermont.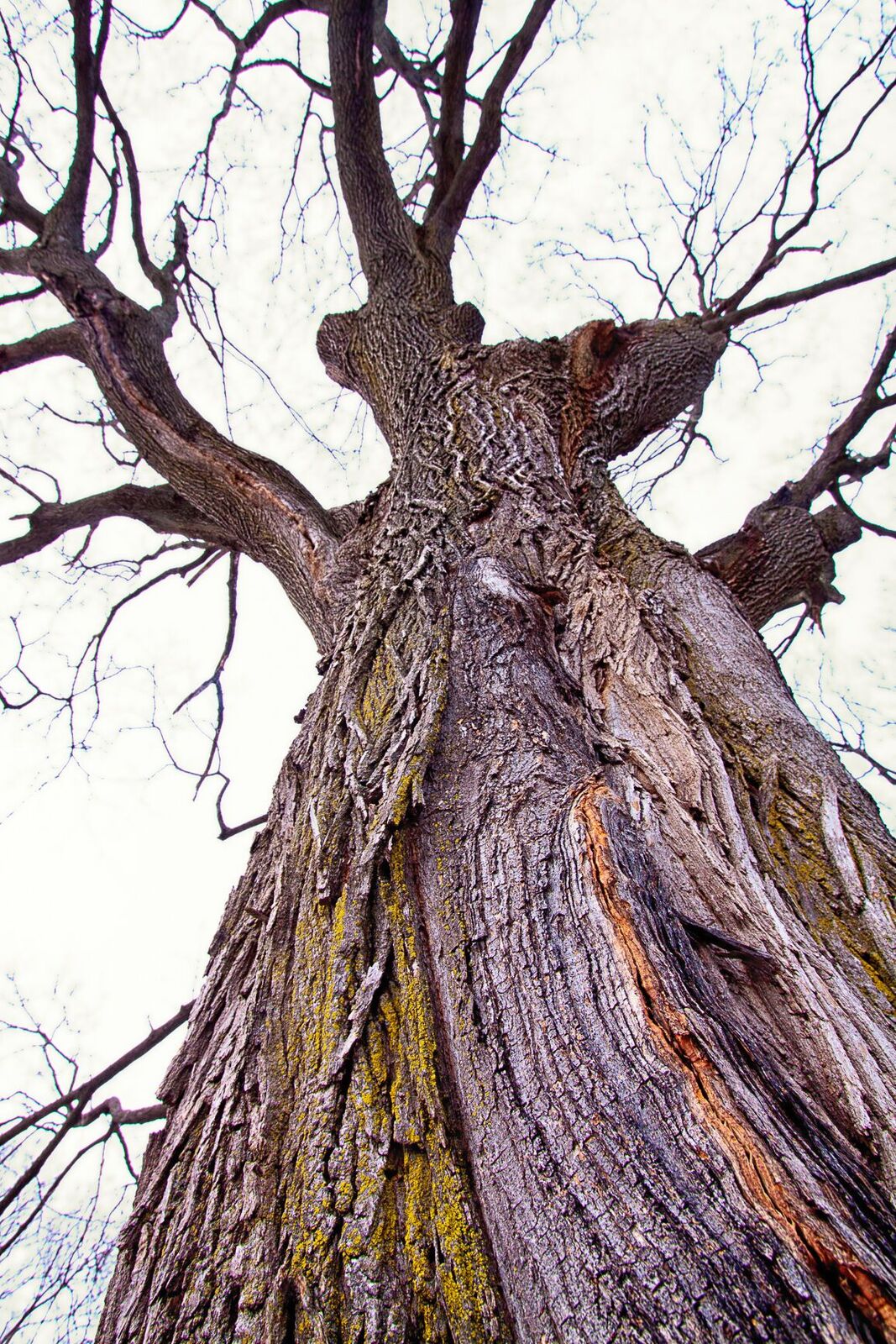 ________________________________________
Beauty
noun ('byu-tē)
A combination of qualities, such as shape, color or form, that awaken the senses, lift the mind or spirit, and fill the heart with joy.
A feeling of surprise, marvel, awe, amazement, admiration, or respect; the result of experiencing something unexpected, familiar, or inexplicable.
Verb

Curious to know something.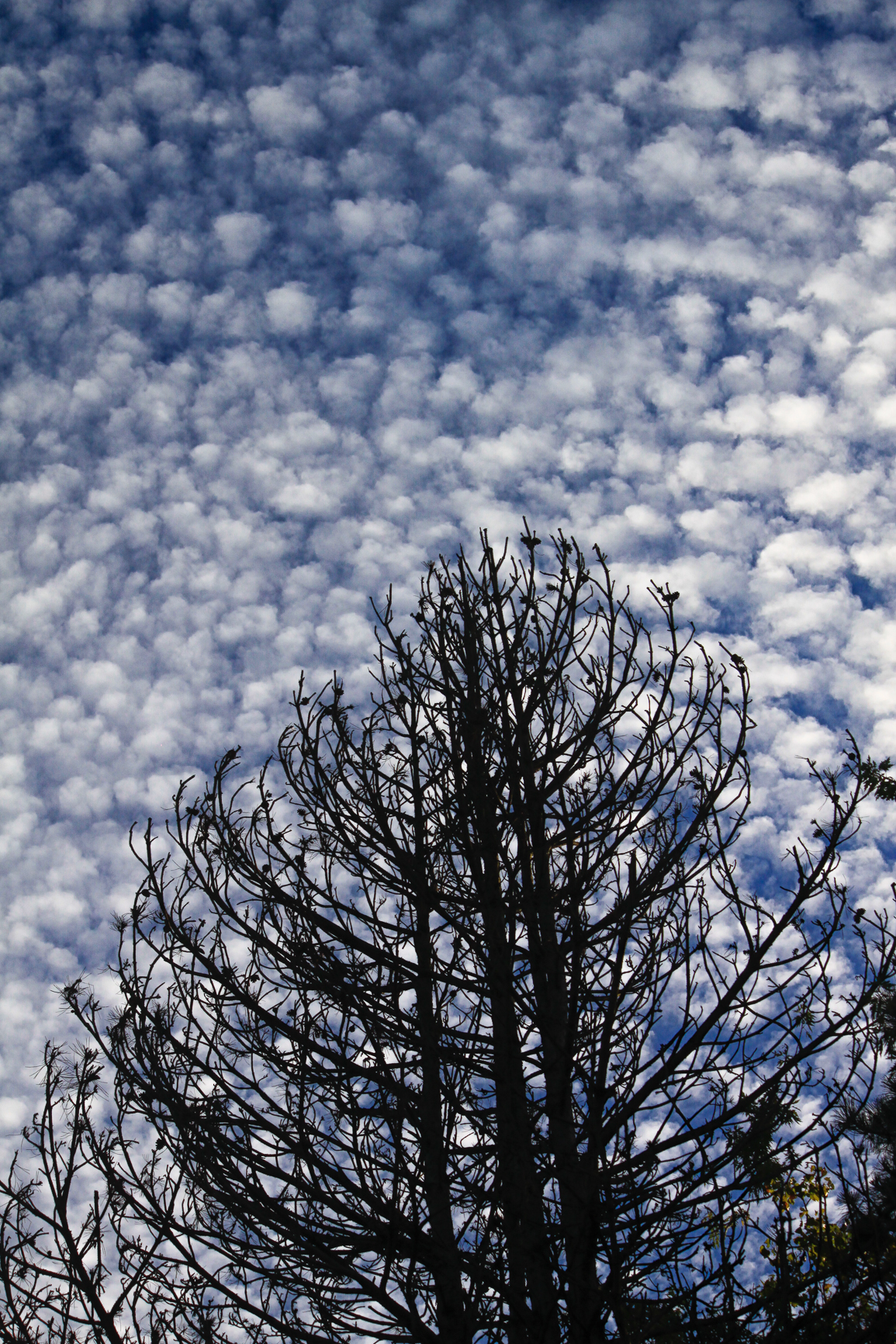 Read the Blog: 
Astonished by Trees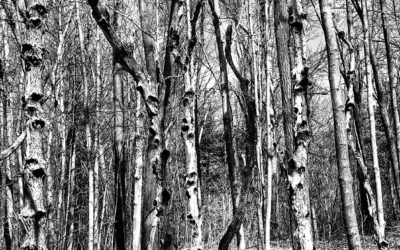 Just west of Kalamazoo, Michigan, there is a small grove of juvenile sugar maple trees, with thin, distorted trunks and scars. It is simultaneously arresting and chilling to see them. Some are at least 12 feet in height; more stalks than trees, without branches or...
read more