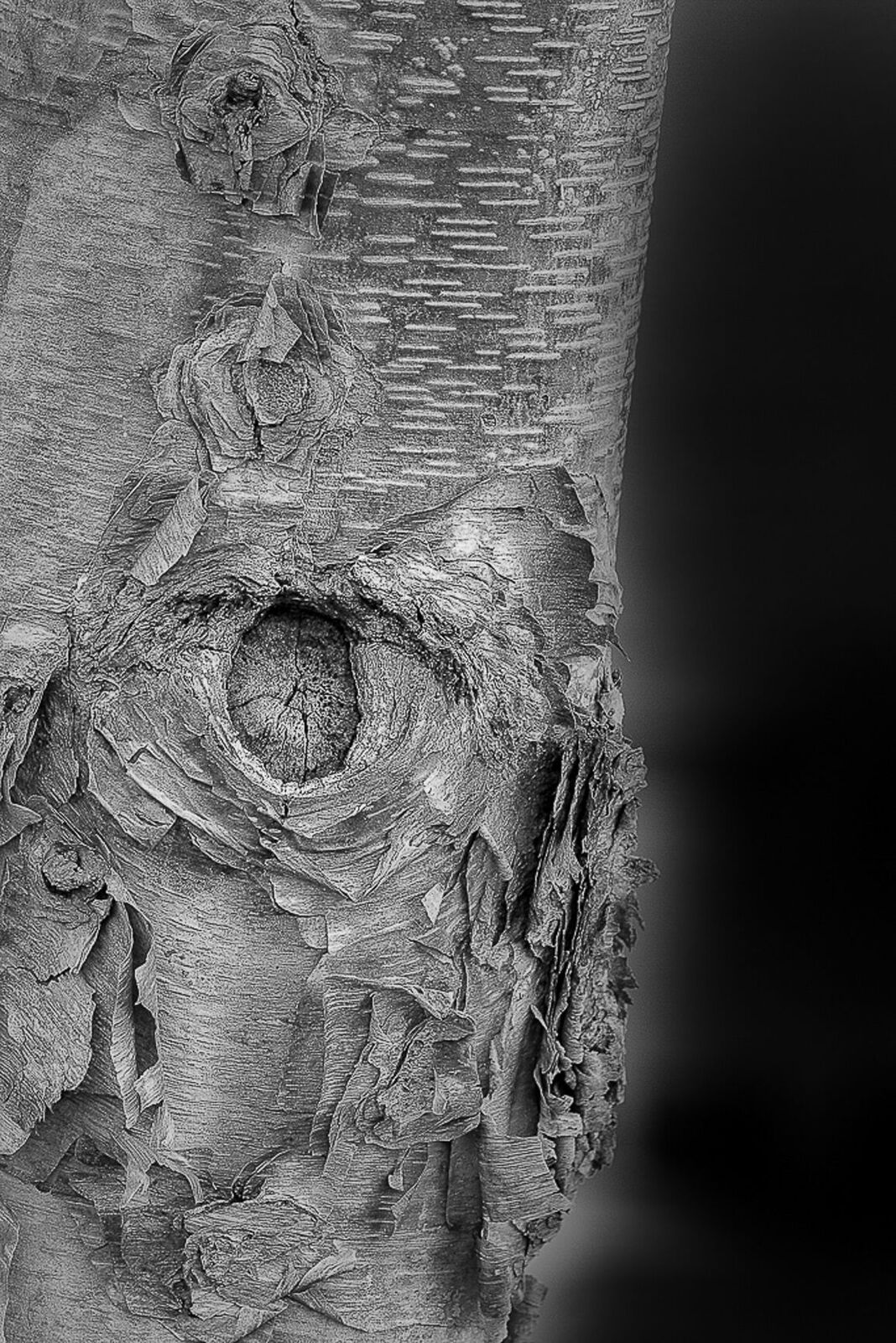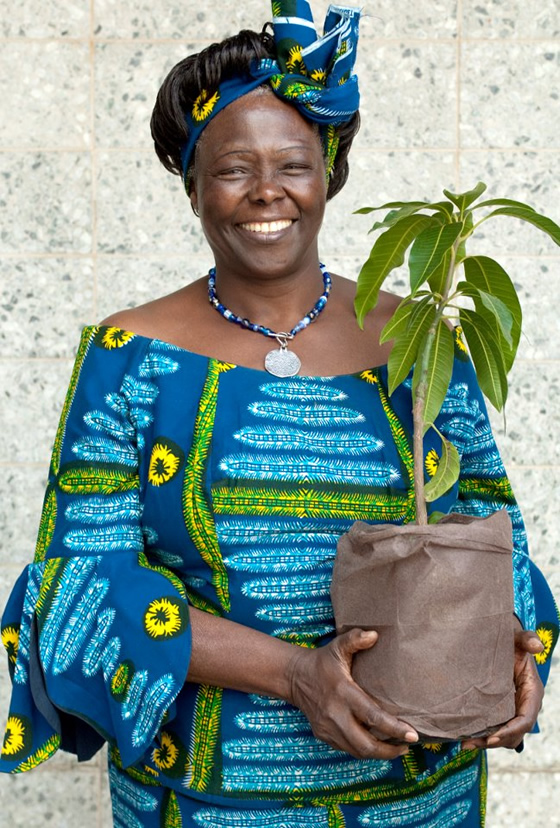 The Beauty and Wonder of Trees Project
Exhibitions, Presentations, Workshops and Tree Portraits
We are called to assist the Earth…in all of its diversity, beauty and wonder.
Nobel Peace Prize Laureate Dr. Wangari Maathai
The Beauty and Wonder of Trees Project is an environmental art program and photography exhibition geared towards children, grades K-6, and their grown-ups, which explores the expansive and expressive nature of our planet's largest and most important plant.
The project seeks to nurture within children a sense of interconnection with nature that goes beyond science, sparks the imagination and touches the heart. At the same time, the project seeks to increase the awareness of children and their grownups of the importance of caring about the trees in their immediate environment. The project helps them recognize and appreciate the numerous benefits of trees, as well as the beauty and wonder they induce.
Trees are a vast repository of our nation's history; a bridge between the earth and sky, and a storehouse of cultural traditions and ancient wisdom. Researchers have found that spending time with trees has a beneficial and therapeutic effect for both children and adults, including a boost in immunity; improved mood; increased energy level, and improved sleep. They also have discovered that daily contact with nature helps children cultivate imagination, creativity, intellectual development and social relationships. Furthermore, "green time" is believed to be an effective supplement for anyone experiencing symptoms of ADD or ADHD.
A life-long lover of trees, The Beauty and Wonder of Trees Project was established in 2013 by Jeri Love to provide children with a creative and imaginative perspective of trees, while promoting environmental awareness, tree guardianship, ecological literacy, curiosity, emotional intelligence, and global citizenship. The Beauty and Wonder of Trees Project also was inspired by the work of the late Nobel Peace Prize Laureate Dr. Wangari Maathai and the women of the tree-planting Green Belt Movement in Kenya, which to date has planted more than 50 million trees. Dr. Maathai's work also was the inspiration for the global children's initiative, Plant for the Planet, which is seeking to plant 1-billion trees worldwide by 2020.
The Beauty and Wonder of Trees Project can be a catalyst for creative community engagement endeavors that seek to foster alliances and partnerships between science, academic or arts institutions and their respective communities. Children and their grown-ups who have viewed exhibitions of The Beauty and Wonder of Trees Project have said the photographs opened their eyes to see the trees in their neighborhoods, school grounds, community parks and local forest preserves in a positive, new light, and helped expand their understanding of the value of trees.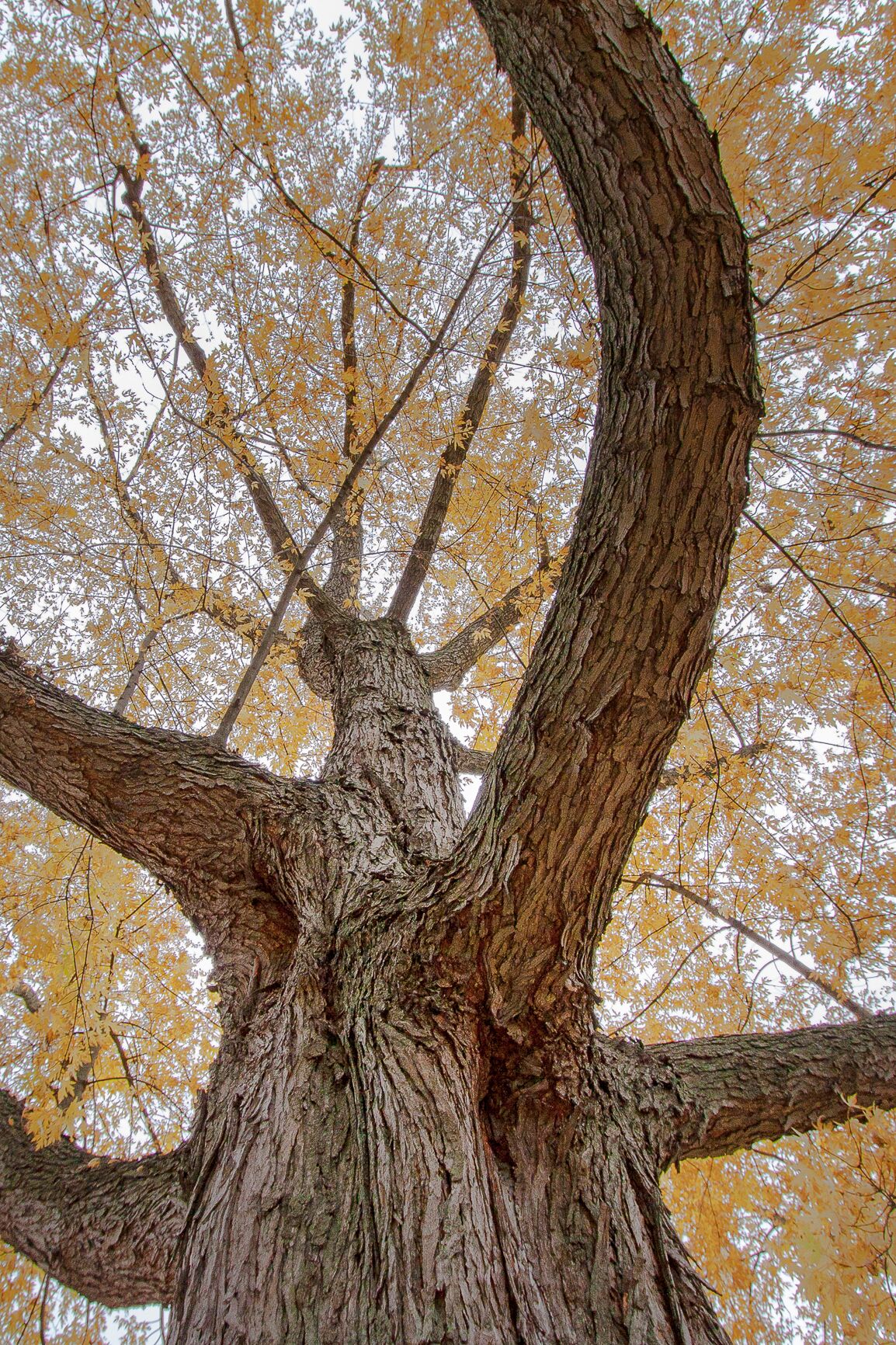 Commission a Tree Project for Your Community
Exhibitions, Presentations, Workshops and Tree Portraits
Photographs, including local trees, available for exhibition

Digital PowerPoint Presentation

Nature photography and writing workshops for children and adults.

Tree-plantings in conjunction with local organizations or municipalities.

Photographing Champion or Heritage Trees

Documenting Historic Trees

Photographic Portraits of Your Favorite Tree(s)
For more information, contact:
info (at) theastonishingworldoftrees.org

Dedicated to all of my teachers who helped me to see the light:
Daisaku Ikeda ▪ Otherie Winfield Love ▪ Samuel M. Love ▪ Sheryl Love-Bennewitz ▪ Christer Bennewitz ▪ Gurdrun Gudmundsdottir ▪ Emma Owens ▪ Minnie Gilmer Adams ▪ Elizabeth Owens ▪ Gladys Gates ▪ Oliver Gates ▪ Louise Eason ▪ Arnold Winfield ▪ Florence Frye Winfield ▪ Prentice Winfield, Jr. ▪ Michael Graves ▪ Carolyn Somerville ▪ Akemi Bailey-Haynie ▪ Linda C. Johnson ▪ Margrette Francisco ▪ Fran Jemmott ▪ Bill Lynch ▪ Kathleen Clemmons ▪ Jack Carlson ▪ Mike Moats ▪ Dianne Kittle ▪ Gina Grillo ▪ Robin J. Carlson ▪ Michael Frye ▪ Claudia Welsh ▪ Laurie Pruitt ▪ Diana Beresford-Kroeger ▪ Pat Tobin ▪ Dennis Murray ▪ Myra J ▪ David Perry, Sr. ▪ Gregory Hicks ▪ Kenny Fries ▪ Marina Budhos ▪ Cassandra Medley ▪ Adam Kuehl ▪ Debbie Shapiro ▪ Louise Hay ▪ Dr. Seuss ▪ The Lorax
"He who plants a tree, plants a hope."
Lucy Larcom